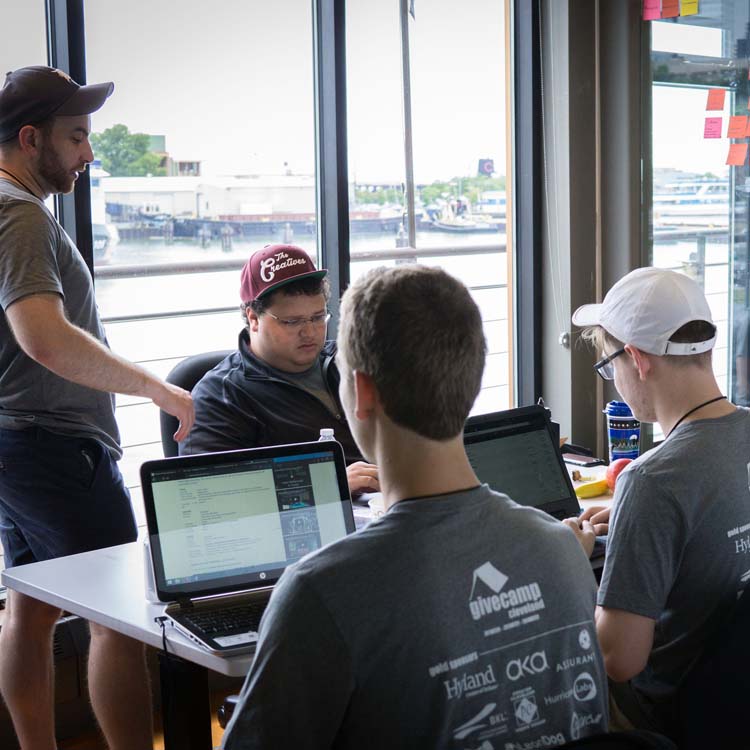 ABOUT US
GiveCamp is a weekend-long event where software developers, designers, database administrators, project managers and creative professionals donate their time to create software and web-based applications for non-profit organizations.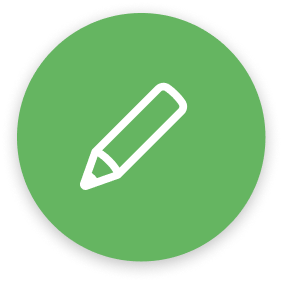 Craft
Nonprofits facing a technology challenge can apply to collaborate with us to craft a solution that our mighty team of volunteers delivers in 48 hours.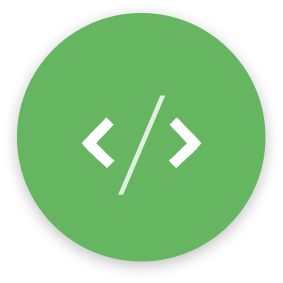 Code
In one weekend, volunteers gather and code solutions for Nonprofits. You don't have to be a dev to help! Check out our volunteer roles below.
View Volunteer Roles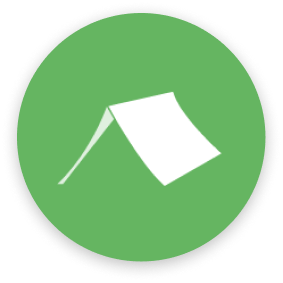 Camp
Since GiveCamp is a weekend long, some of our volunteers camp with us overnight. View FAQs for more info.
Meet The Organizers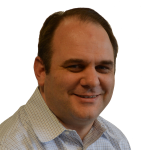 Mike Therien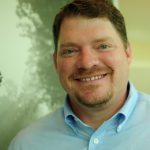 Jason Robey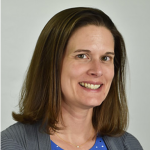 Angie Robey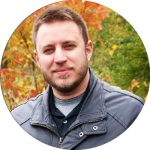 David DeLella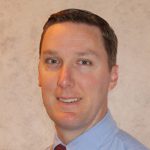 Eric Schwartz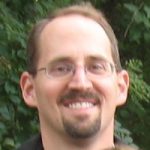 Matt Brewer
Tim Lewis